Scott Hendrickson leads a physics group in the Research and Exploratory Development Department at the Johns Hopkins University Applied Physics Laboratory (JHU/APL). This group focuses on a range of topics including quantum information, electromagnetics, and biomedical imaging. He currently helps lead projects focused on quantum information hardware development in partnership with government and industry.
Dr. Hendrickson has more than 15 years of experience as an experimental optical scientist with a broad array of experiences. He holds a PhD in electrical engineering from Johns Hopkins University and a BS degree in in electrical engineering from Boston University. Dr. Hendrickson has publications in areas such as quantum key distribution, nonlinear photonics, and non-invasive neural imaging.
MY COURSES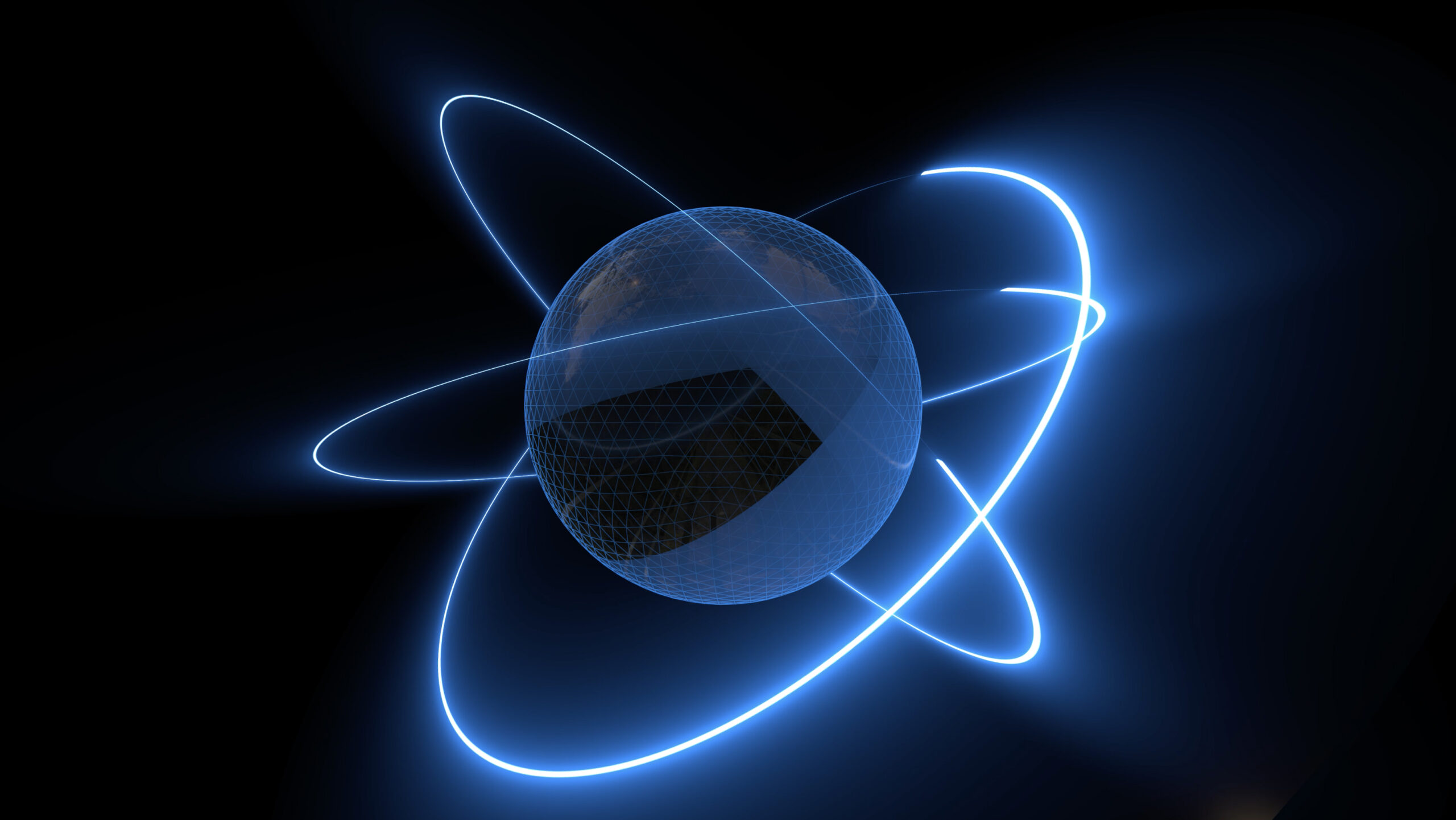 This course will provide a high-level overview of quantum systems and their potential applications, including computing, sensing, and communications.
View Course