About Me
Mike DiRossi is a Principal Research Engineer at the Johns Hopkins University Applied Physics Laboratory, where he provides leadership, strategic vision, and technical oversight over a portfolio of cybersecurity research projects.
Education & Industry Experience
Mike holds an MBA from the University of Maryland and a BS in Electrical and Computer Engineering from the Ohio State University.
His background includes embedded systems development, software vulnerability research, cyber security red teaming, and blockchain/cryptocurrency analysis. His prior research includes secure operating systems, automated vulnerability analysis and patching, and peer-to-peer network protocol security.
Contact Mike DiRossi at [email protected].
MY COURSES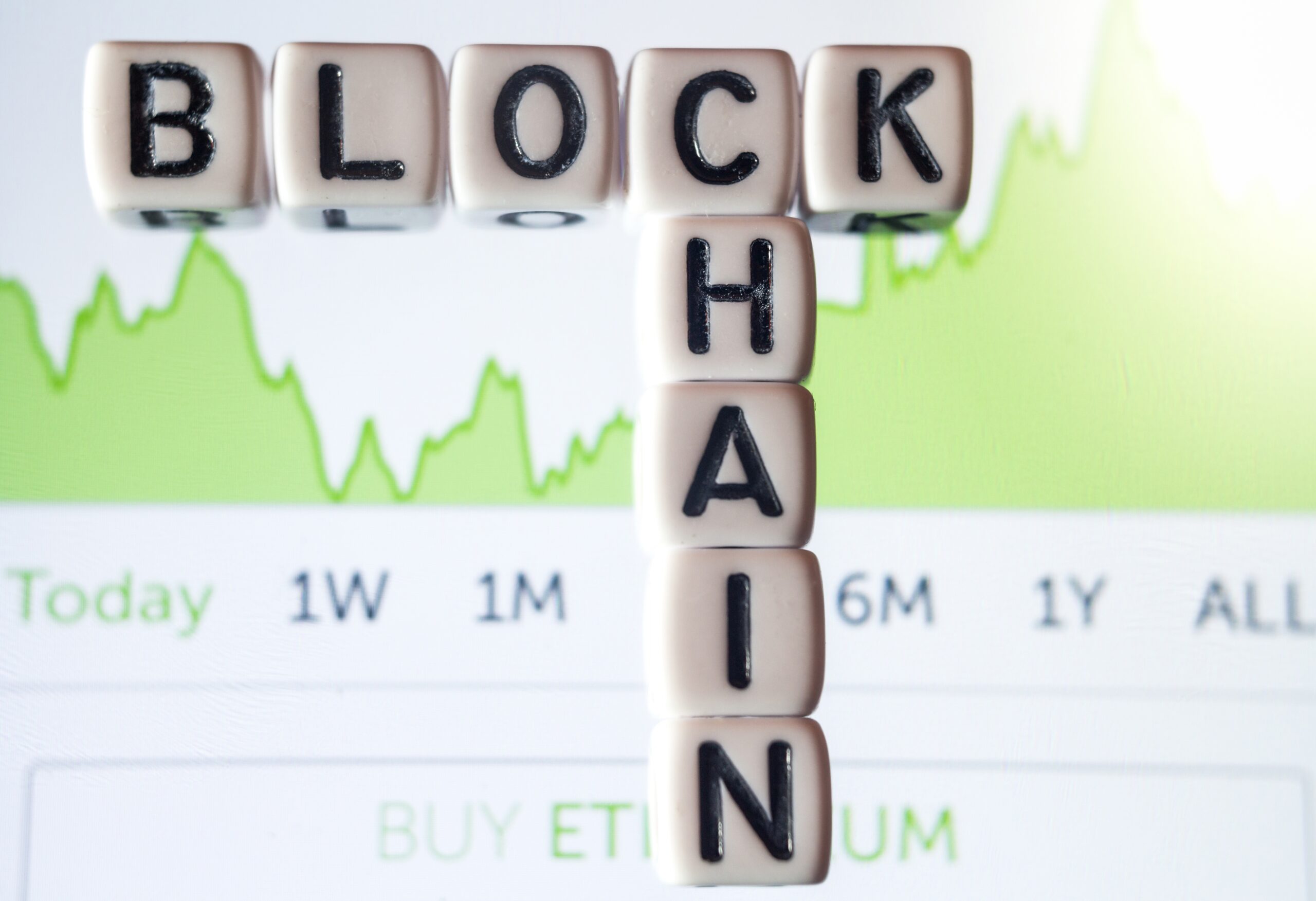 This course presents fundamentals of blockchain technologies, cryptocurrencies, NFT (non-fungible tokens), decentralized identity, their vulnerabilities, innovations and policy issues.
View Course