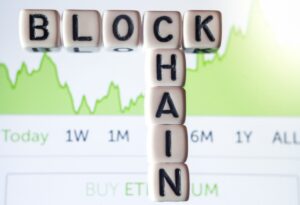 This course is designed for professionals seeking comprehensive and in-depth knowledge of the technology revolution associated with blockchain and identity technologies. The first day will cover fundamentals of blockchain, including its origins, foundations and current state, identity, and business processes and policies. Day two provides an in-depth overview of cryptocurrencies (i.e., Bitcoin & Ethereum) and cybersecurity. The course will finish with a day covering identity technologies and their applications (e.g., DAOs & SSI).
By the end of this program, attendees will be able to:
Have a basic understanding of why blockchain technology has recently emerged as a hot area.

Develop a basic understanding of blockchain and distributed ledger technology, including different types, and potential applications.

Answer the question: Is blockchain the right solution for my application?

Become familiar with leading cryptocurrencies including Bitcoin, Ethereum, and Tether.
Who Should Take this Course