About Me
Dr. John Callahan is Chief Technology Officer (CTO) at VeridiumID.com, a leading biometric authentication company. He recently served as the Associate Director for Information Dominance at the U.S. Navy's Office of Naval Research Global (ONRG) London office from 2010-2014 via an Intergovernmental Personnel Act (IPA) assignment from the Johns Hopkins University Applied Physics Laboratory (JHUAPL)
Education & Industry Experience
He completed his PhD in computer science at the University of Maryland.
From 2000-2006, Dr. Callahan served as VP of Engineering and CTO of BDMetrics, Inc. and Sphere.com where he managed social networking systems for the world's largest trade shows such as the Consumer Electronics Show (CES), PackExpo, and National Association of Broadcasters (NAB). Prior to 2001, he was a tenured associate professor in the Department of Computer Science and Electrical Engineering at West Virginia University and research director at the NASA Independent Verification and Validation (IV&V) Facility in Fairmont, WV. Dr. Callahan has worked for Xerox Corporation, NASA Goddard Space Flight Center, and IBM Corporation.
Contact Dr. John Callahan at [email protected]. 
MY COURSES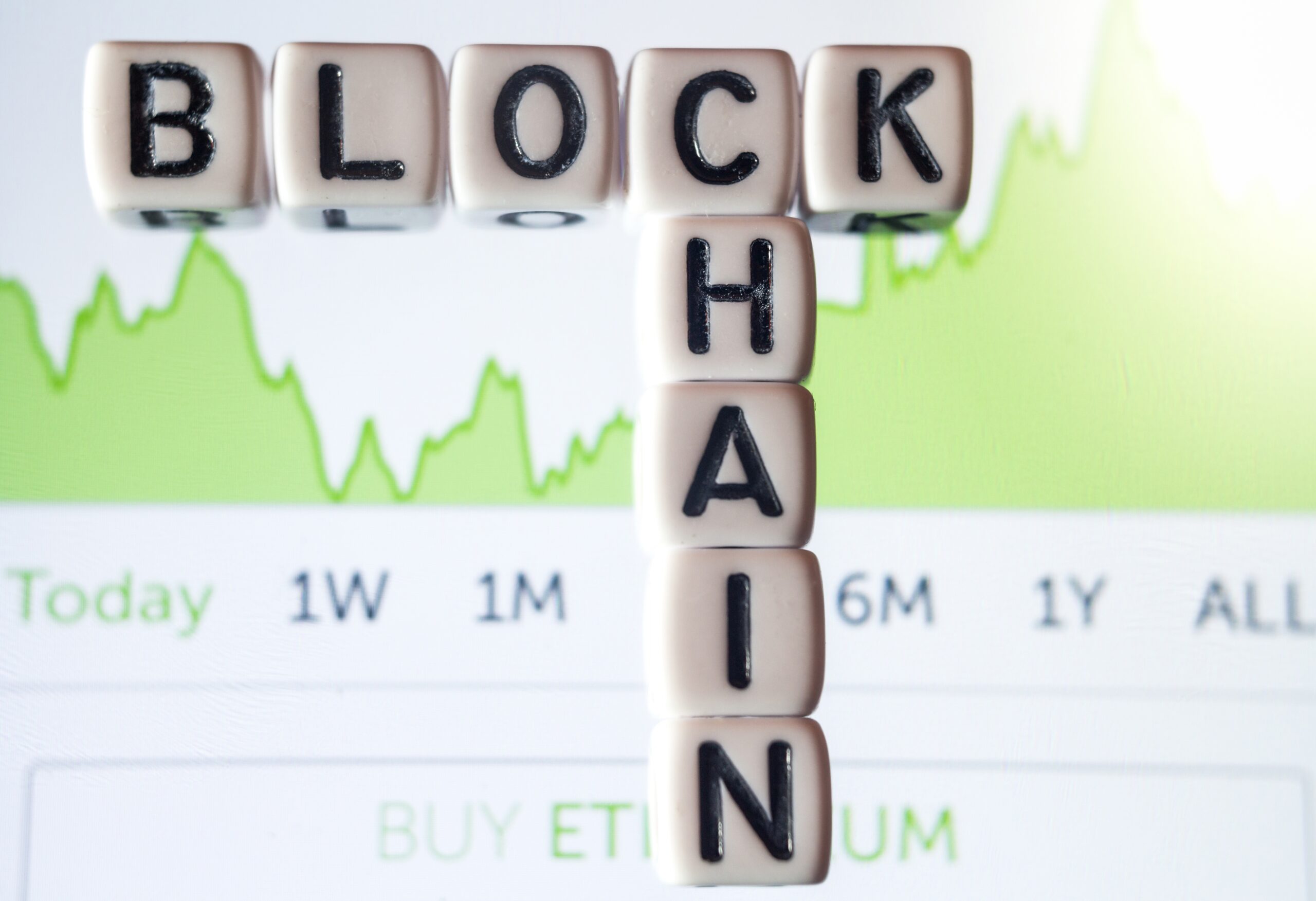 This course presents fundamentals of blockchain technologies, cryptocurrencies, NFT (non-fungible tokens), decentralized identity, their vulnerabilities, innovations and policy issues.
View Course