In 2009, Kaliya Young was named one of Fast Company's The Most Influential Women in Technology.
Young co-founded the Internet Identity Workshop in 2005 to bring together technologists who want to see decentralized identity come into being. This community is credited with creating internet standards such as OpenID Connect and OAuth and an initiation ground for collaborations that have led to multi-million-dollar projects. In 2010 she was recognized as a Young Global Leader by the World Economic Forum.
Young is an instructor in computer information systems at Merritt College in Oakland, California. In 2019, she travelled to India for two months as a New America India-U.S/ Public Interest Technology fellow to study Aadhaar their national ID system. She consults with governments, NGO's, startups and enterprises on decentralized identity technologies.
Young graduated in 2017 from the University of Texas at Austin with a Master of Science in Identity Management and Security.
MY COURSES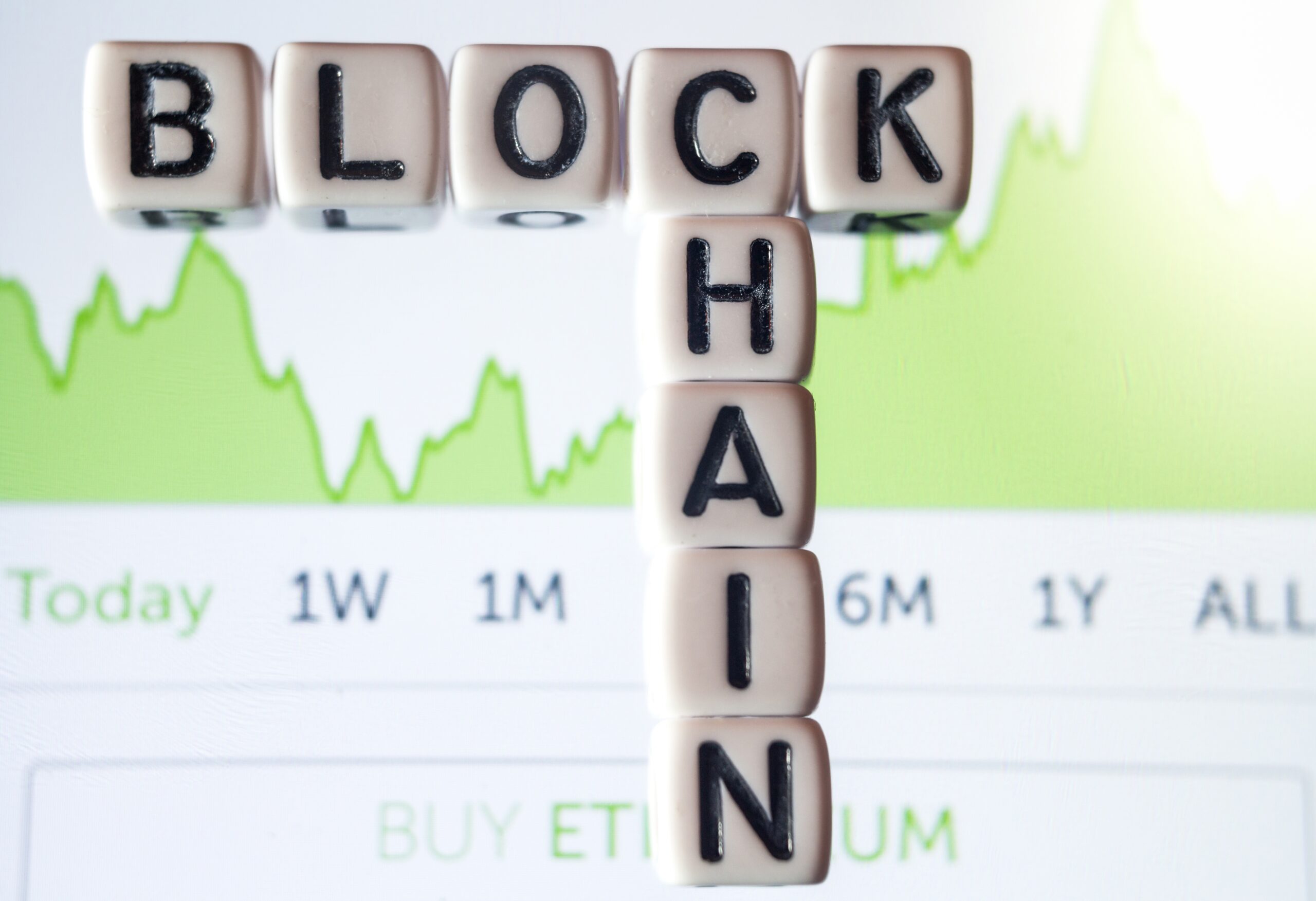 This course presents fundamentals of blockchain technologies, cryptocurrencies, NFT (non-fungible tokens), decentralized identity, their vulnerabilities, innovations and policy issues.
View Course