About Me
Jenny Kelley serves as the Chief Scientist of the Cyber Warfare Systems Group within the Asymmetric Operations Sector at the Johns Hopkins University Applied Physics Laboratory. Kelley came to the Lab from Morgan Stanley, where she championed initiatives in Threat Intelligence, Vulnerability Management, and Resilience.
Education & Industry Experience
Kelley holds a Ph.D. in Mathematics from Rutgers University and a B.A. in Math and European History from Washington and Lee University. In her spare time, she cycles, knits, and reads indiscriminately.
Prior to Morgan Stanley, she served as a Senior Technical Leader in Computer Network Operations at the National Security Agency. During her career, she led operational efforts in both offensive and defensive capacities, focusing especially on the interactions between the cyber domain and the physical world.
Contact Jenny Kelley at [email protected].
MY COURSES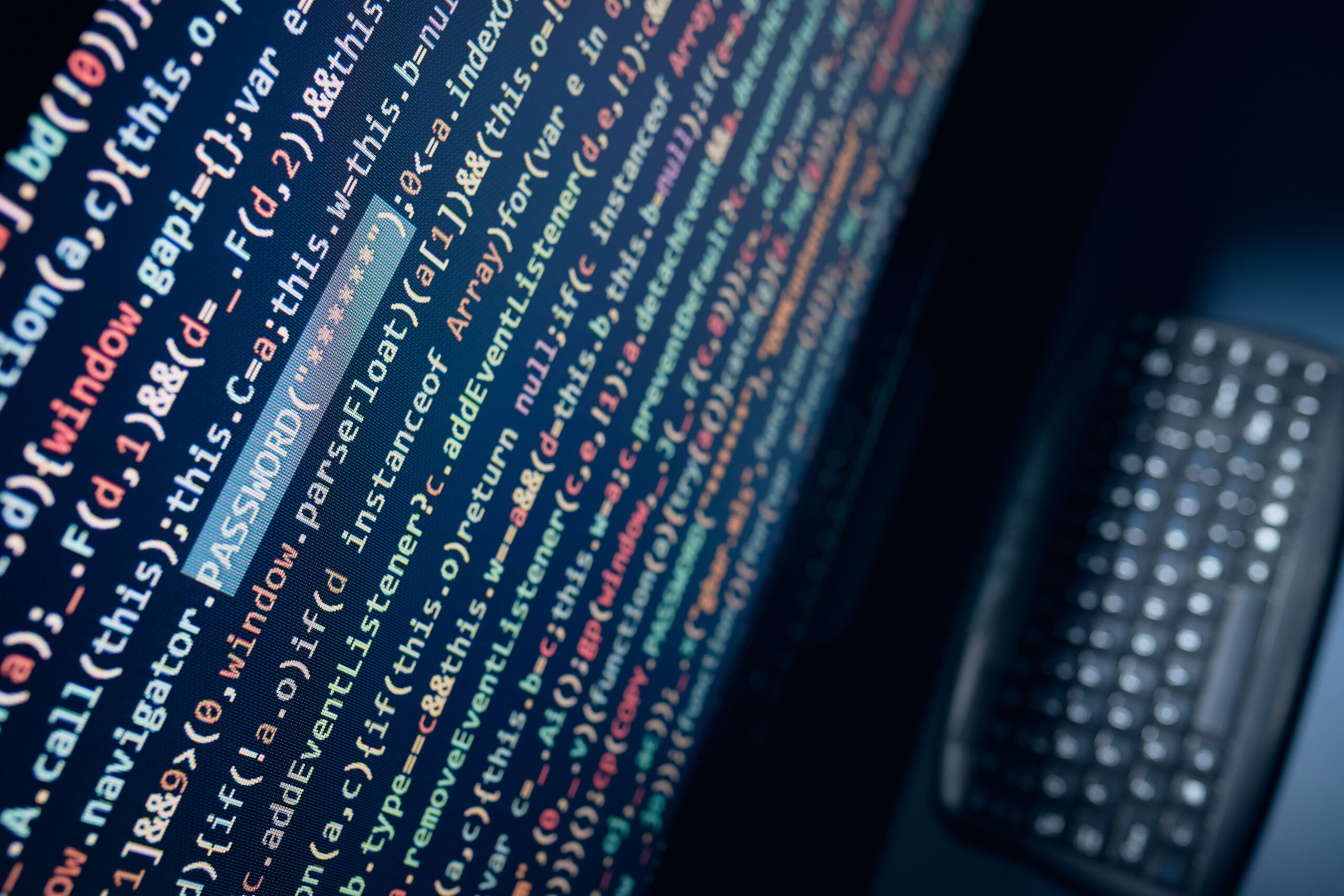 An overview course oriented on enhancing effective decision making across the span of national security stakeholders in the context of cyber operations and cybersecurity.
View Course