About Me
James Caroland is an active-duty Navy Captain in the Cyber Warfare Engineer community.  He is currently the Chair of the Cyber Science Department at the U.S. Naval Academy.
Education & Industry Experience
Caroland holds two master's degrees in Information Technology Management and National Security Strategy with Cyber Concentration. His 28-year career in the Navy has included various cyber leadership and technical roles at all levels in areas such as offensive and defensive cyber operations, cyber policy and strategy, capability development, and training and education.
Caroland has continuously taught as an adjunct Associate Professor in Cybersecurity for the University of Maryland Global Campus since 2005. He co-developed and taught U.S. Cyber Command's Joint Advanced Cyber Warfare Course and currently oversees the curriculum for the Cyber Operations major at the U.S. Naval Academy, where he also teaches.
Contact James Caroland at [email protected].
MY COURSES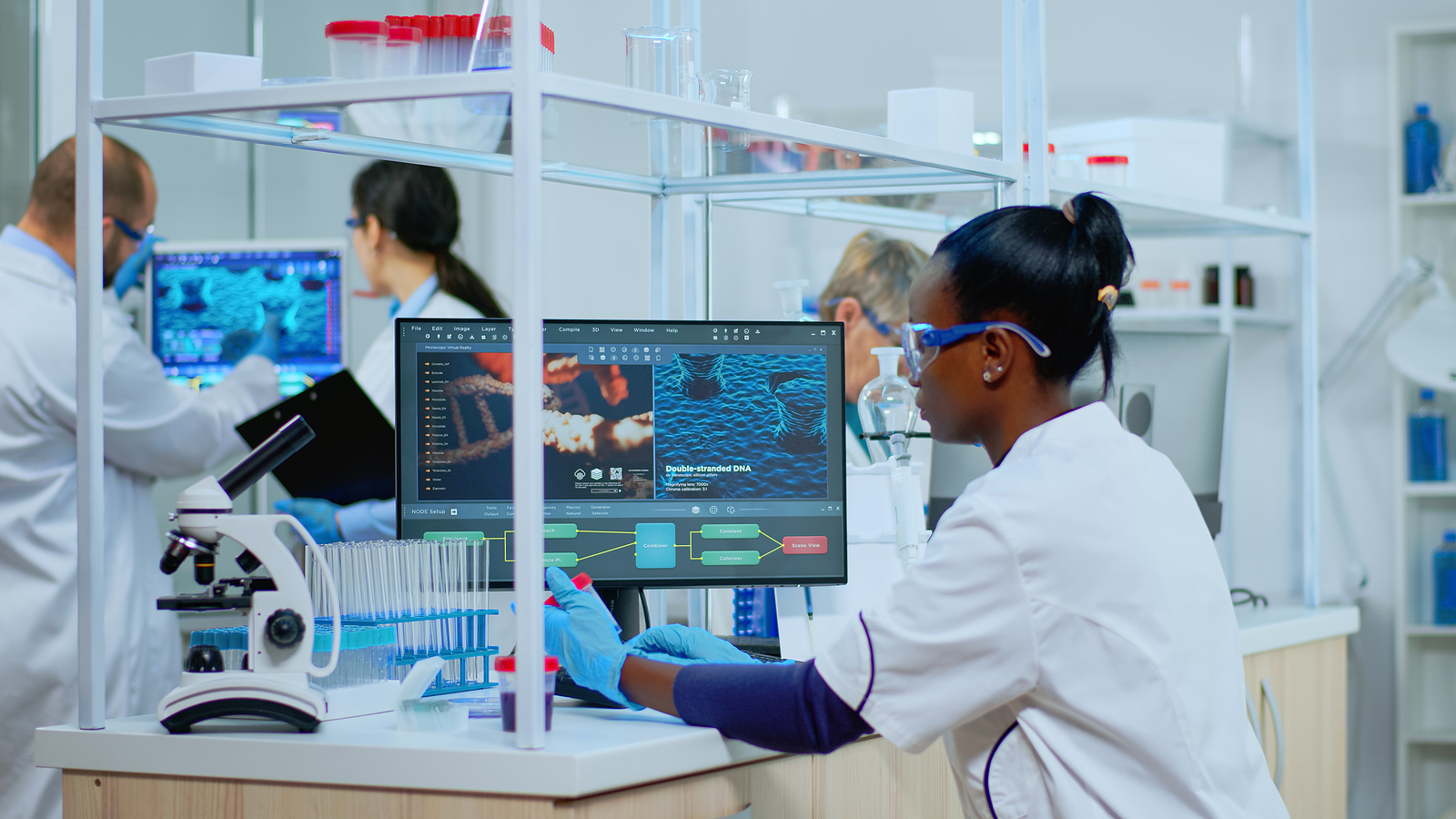 The Johns Hopkins Healthcare Systems Engineering and Thinking course provides participants with a deep understanding of today's ongoing healthcare challenges and the tools and strategies they need to develop high-impact,...
View Course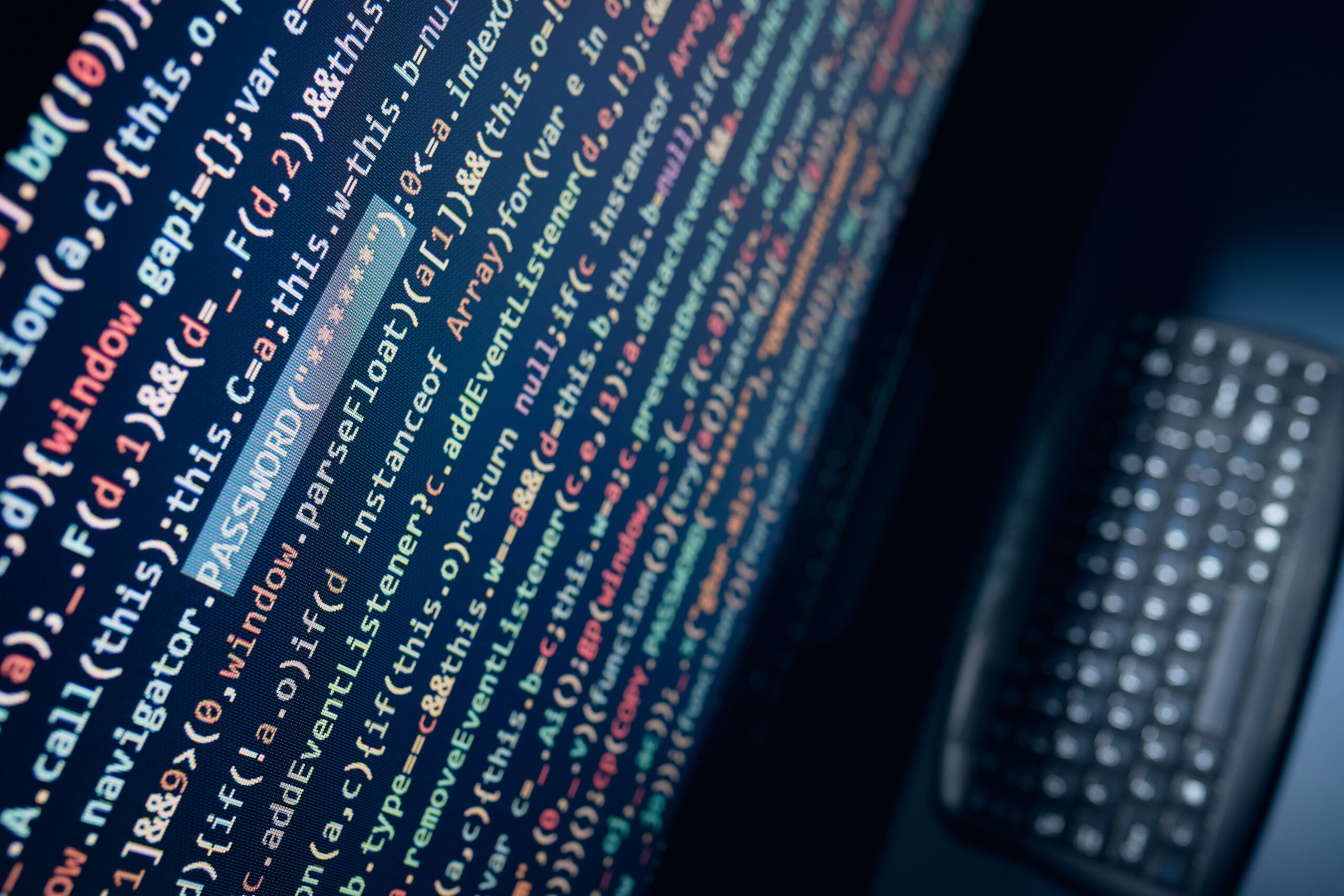 An overview course oriented on enhancing effective decision making across the span of national security stakeholders in the context of cyber operations and cybersecurity.
View Course