About Me
Dr. Sri Sarma is an Associate Professor in the Institute for Computational Medicine, Department of Biomedical Engineering, at Johns Hopkins University. Her research includes modeling, estimation, and control of neural systems using electrical stimulation. She is a cofounder of Neurologic Solutions, Inc. which develops EEG analytics tools for brain disorders. Dr. Sarma teaches courses in Precision Care Medicine, Systems and Control, and Networks.
Education & Industry Experience
Dr. Sarma received a B.S. in Electrical Engineering from Cornell University in 1994; and an M.S. and Ph.D. in Electrical Engineering and Computer Science from Massachusetts Institute of Technology (MIT) in 1997 and 2006. From 2000-2003 she took a leave to start a data analytics company. From 2006-2009, she was a Postdoctoral Fellow in the Brain and Cognitive Sciences Department at MIT.
She is a recipient of the Burroughs Wellcome Fund Careers at the Scientific Interface Award, the Krishna Kumar New Investigator Award from the North American Neuromodulation Society, and a recipient of the Presidential Early Career Award for Scientists and Engineers and the Whiting School of Engineering Robert B. Pond Excellence in Teaching Award.
Contact Dr. Sri Sarma at [email protected].
MY COURSES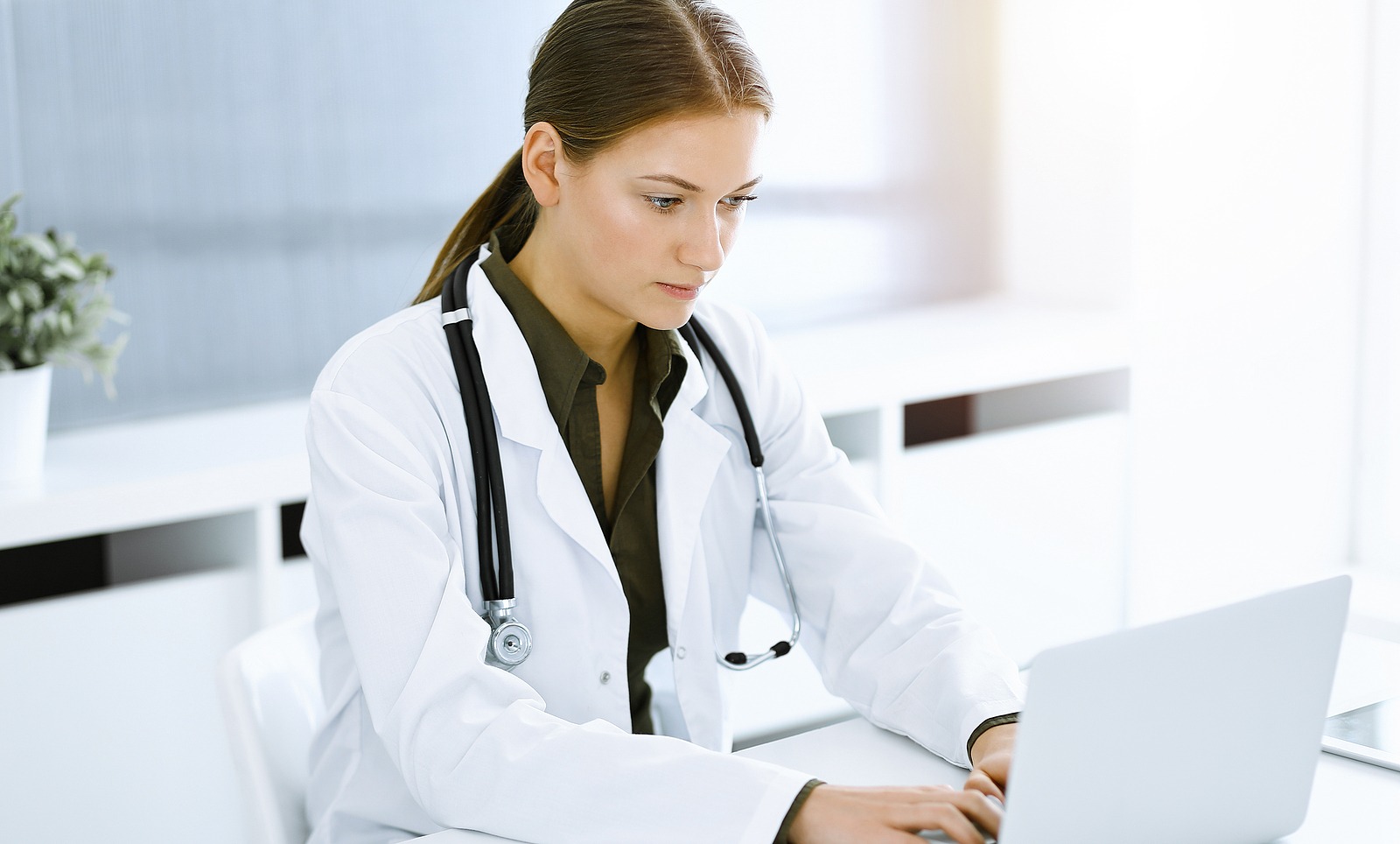 This course covers foundations and applications of data science approaches to predictive modeling in medicine.
View Course