About Me
Reed Young is a member of the senior professional staff in the Research and Exploratory Development Mission Area at JHU/APL, where he serves as the program manager for Robotics and Autonomy. His research projects include physical-domain artificial intelligence; autonomous unmanned systems; dexterous manipulation; complex aerobatic control; and human-machine interaction. Young also is an industry board member of the North Carolina A&T's Testing, Evaluation, and Control of Heterogeneous Large-scale Systems of Autonomous Vehicles.
Education & Industry Experience
Young received his MS and Ph.D. in mechanical engineering from Duke University, where his dissertation focused on the modeling, simulation, and characterization of multi-agent systems that explored system performance optimization via agent functionality combinations.
Young recently retired as a Colonel from the U.S. Army, where he served in a variety of research and acquisition assignments, including as project manager for Robotic and Unmanned Systems; program manager for Actuation, Dynamics, and Mechanisms at the U.S. Army Research Office; and commander of the U.S. Army Yuma Proving Ground.
Contact Reed Young at [email protected].
MY COURSES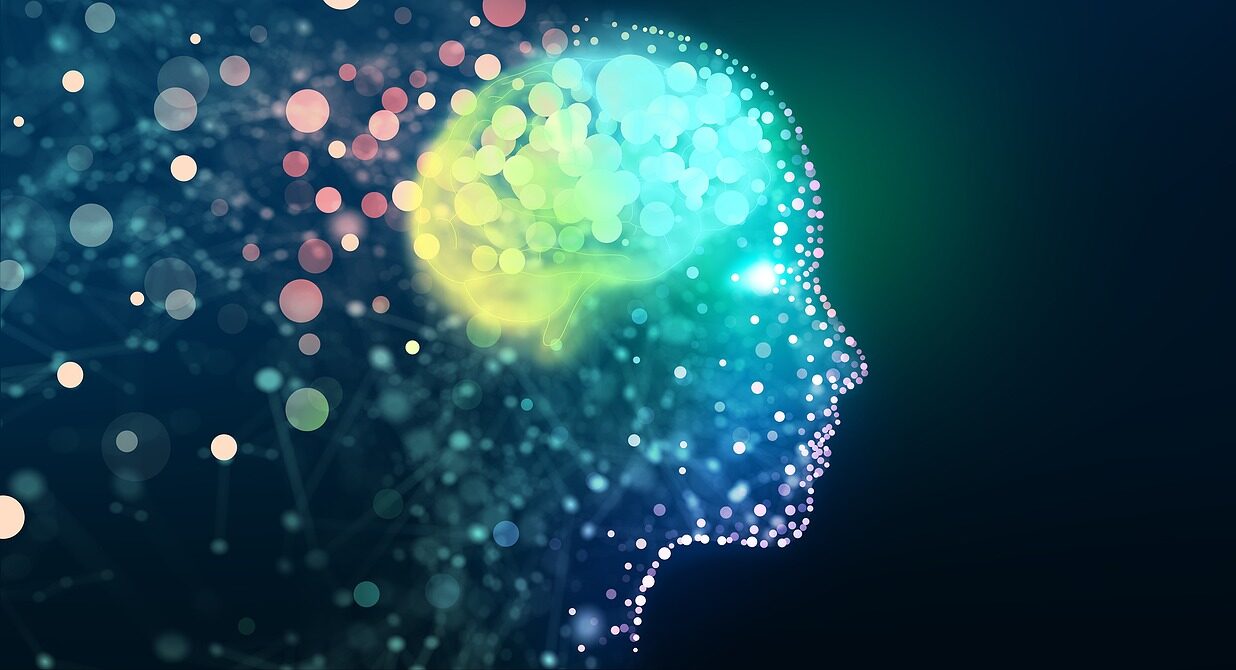 This workshop introduces state-of-the-art methods for developing testing and evaluation plans for AI-driven systems and addresses novel challenges these systems present.
View Course