About Me
Pedro A. Rodriguez is the principal technical leader of multiple deep learning projects at JHU/APL, where currently he focuses on developing and deploying deep learning algorithms at the tactical edge for the U.S. Army and the Joint AI Center (JAIC). Rodriguez leads the development of novel automatic target recognition (ATR) algorithms that can run on low size, weight, and power (SWaP) systems, such as NVIDIA's Jetson TX2 and IBM's TrueNorth neuromorphic chip. He also is the group supervisor of the Analytic Capabilities Group in the Asymmetric Operations Sector.
Education & Industry Experience
Rodriguez holds an MS in applied biomedical engineering from Johns Hopkins University and a PhD in electrical engineering from the University of Maryland, Baltimore County. He has more than 16 years of experience developing novel image detection, tracking, classification, and fusion algorithms for a variety of information, surveillance, and reconnaissance (ISR) sensors.
Contact Pedro Rodriguez at [email protected].
MY COURSES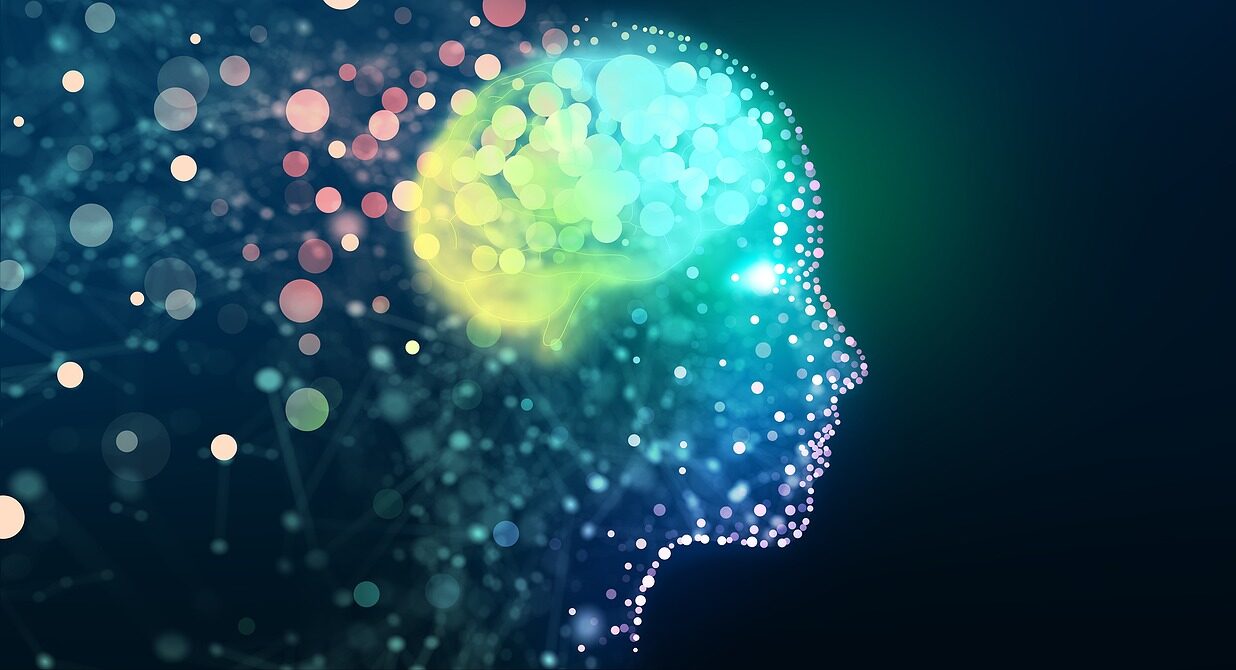 This workshop introduces state-of-the-art methods for developing testing and evaluation plans for AI-driven systems and addresses novel challenges these systems present.
View Course