About Me
Montoya also was a principal chief engineer and portfolio director for The Johns Hopkins University Applied Physics Laboratory (JHU/APL) for 35 years, where he was responsible for strategic and technical direction for multiple complex systems thinking and engineering mission challenges, including healthcare.
Education & Industry Experience
Montoya received his MS in applied mathematics and systems engineering from Johns Hopkins University, an MBA from Loyola University of Maryland, and a D Eng in systems engineering from The George Washington University.
MY COURSES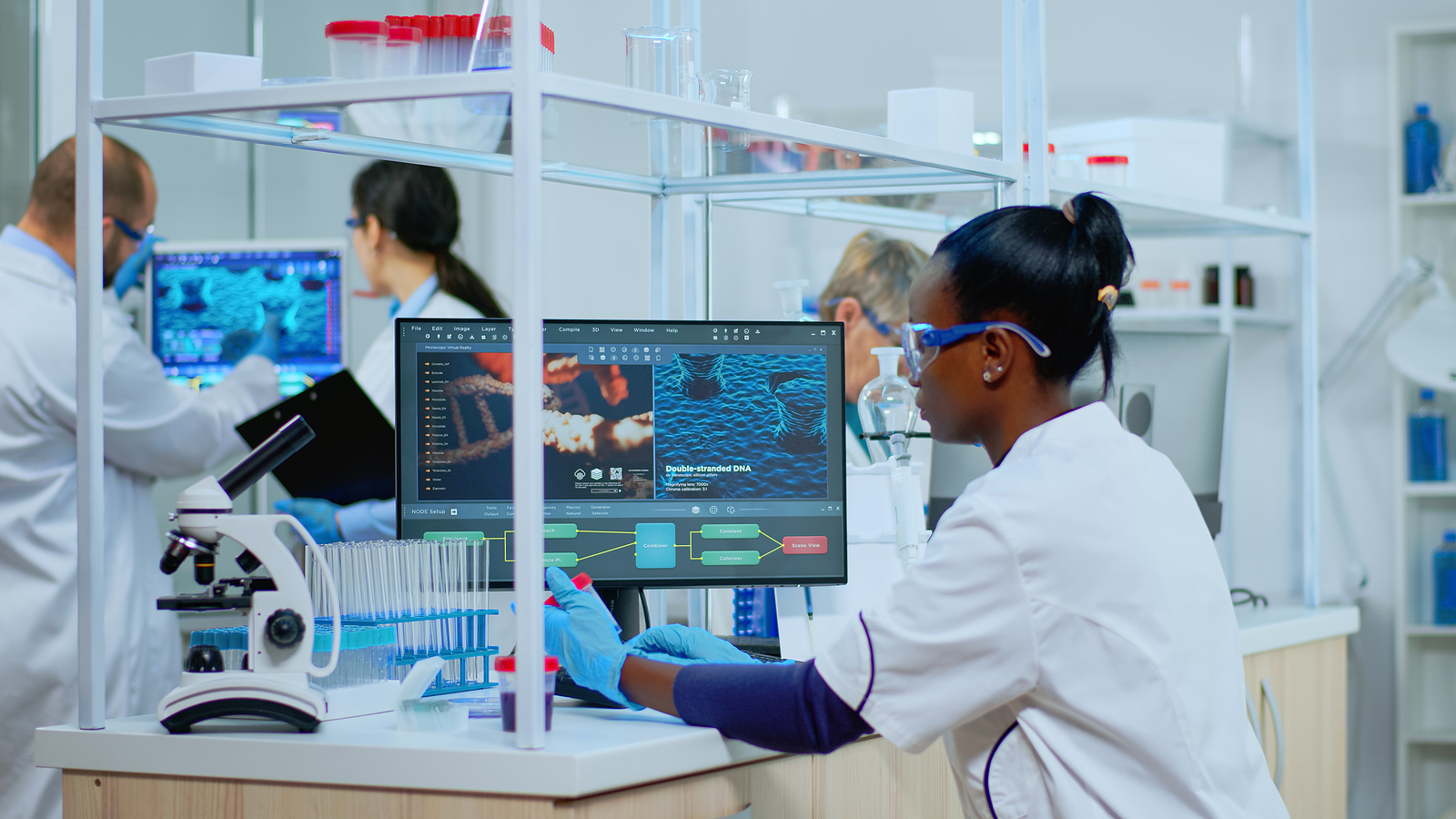 The Johns Hopkins Healthcare Systems Engineering and Thinking course provides participants with a deep understanding of today's ongoing healthcare challenges and the tools and strategies they need to develop high-impact,...
View Course