About Me
Lynn Reggia is the supervisor of the Human Machine Engineering Group within JHU/APL's Air and Missile Defense Sector.
Education & Industry Experience
Lynn received dual bachelor's degrees in computer science and piano performance from the University of Maryland and then pursued her MS in human systems engineering from Johns Hopkins University, while she also led several modeling, simulation, and analysis efforts at JHU/APL for the U.S. Navy. Lynn's primary interest was creating systems and capabilities with a focus on human-centered design. She helped establish and now leads a team that provides technical leadership and strategic direction in these competencies to the JHU/APL AMD Sector and Mission Area.
Contact Lynn Reggia at [email protected].
MY COURSES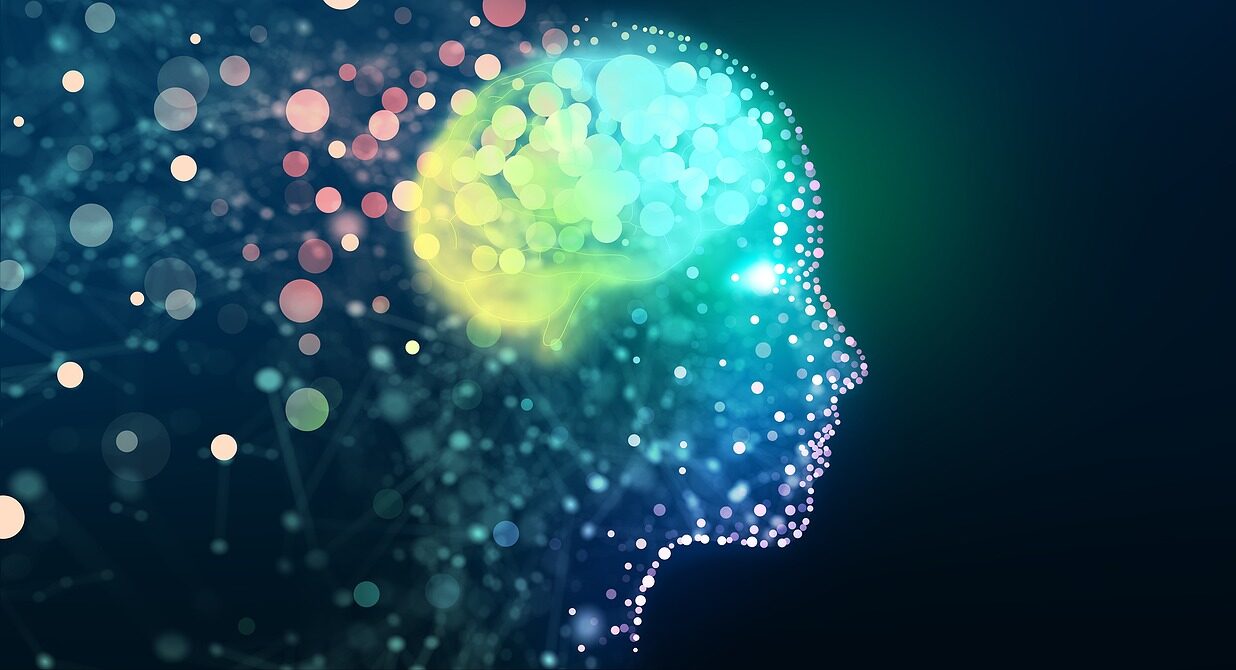 This workshop introduces state-of-the-art methods for developing testing and evaluation plans for AI-driven systems and addresses novel challenges these systems present.
View Course