About Me
Lia Scarince leads program strategy and project execution initiatives within the National Health Mission Area at JHU/APL, where she leverages 20 years' experience at the front lines of public, private, and military health systems. With a focus on warfighter health and readiness, she targets science and technology development to meet critical health challenges in military operational medicine and austere expeditionary environments. She is also an instructor in Johns Hopkins University's Engineering for Professionals programs, where she teaches a course on healthcare systems.
Education & Industry Experience
Scarince holds an MS degrees in industrial and operations engineering from the University of Michigan and an MS in applied science in spatial statistics from Johns Hopkins University's Bloomberg School of Public Health.
MY COURSES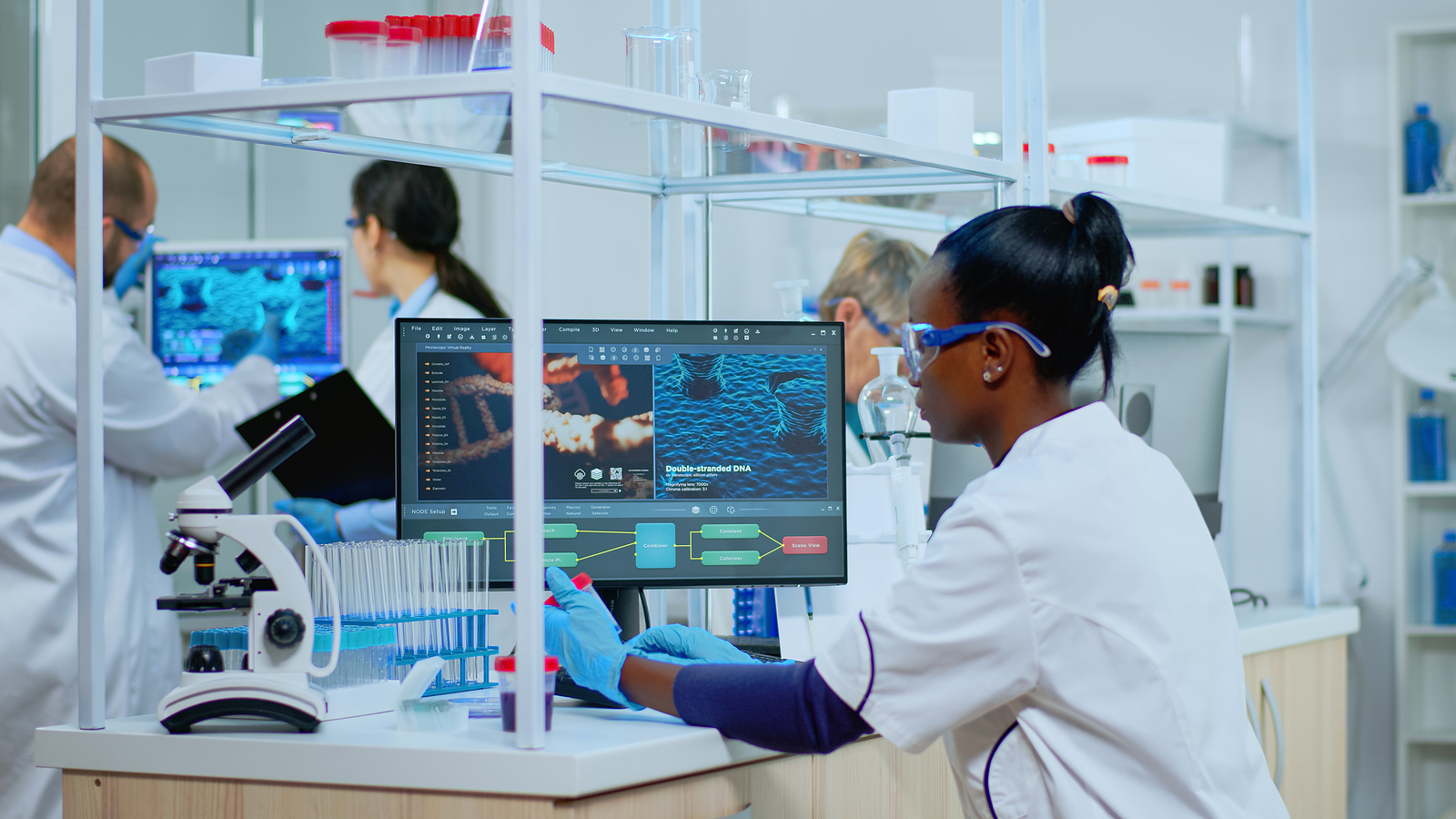 The Johns Hopkins Healthcare Systems Engineering and Thinking course provides participants with a deep understanding of today's ongoing healthcare challenges and the tools and strategies they need to develop high-impact,...
View Course