About Me
Kevin Ligozio serves as the Technical Director and Assistant Group Supervisor of the Tactical Intelligence Systems Group within the Asymmetric Operations Sector at the Johns Hopkins University Applied Physics Laboratory. In these roles, he conducts technical research and provides both technical oversight and technical staff management for multiple AI programs focused on the research, development, and integration of AI technologies into DoD tactical-edge platforms. Under his direction, staff in the Tactical Intelligence Systems Group are leading research in the areas of machine learning for perception in the physical world; reasoning for autonomous systems; and data engineering.
Education & Industry Experience
Kevin is an adjunct professor in The Johns Hopkins University Whiting School of Engineering's Computer Science Master's Program. He received a B.A. in Mathematics and Computer Science from the State University of New York at Geneseo and a M.S. in Computer Science from the Rochester Institute of Technology.
Contact Kevin Ligozio at [email protected].
MY COURSES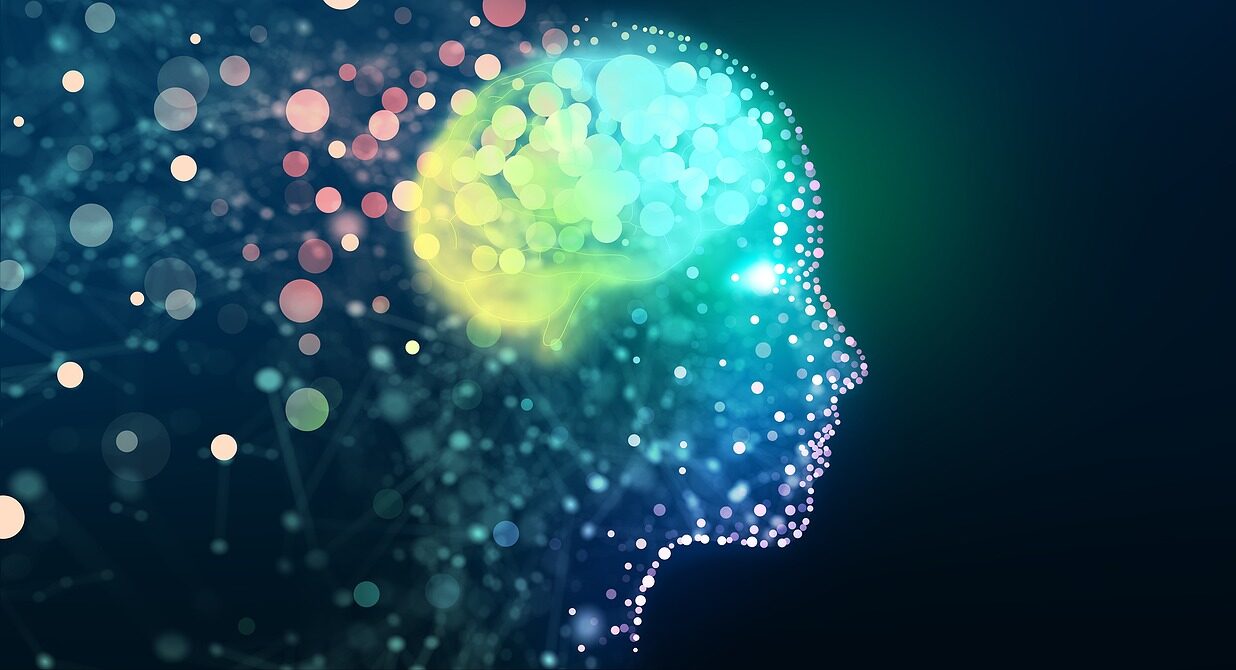 This workshop introduces state-of-the-art methods for developing testing and evaluation plans for AI-driven systems and addresses novel challenges these systems present.
View Course
This course provides executive government leaders with the tools to harness artificial intelligence (AI) for the benefit of their organizations using a holistic perspective on AI technology integration.
View Course
This course aims to provide senior government leaders with a comprehensive approach to adopting AI technology. It will allow leaders with a framework to unpack the question, "How do we...
View Course