About Me
Dr. Joseph Greenstein is a lecturer in the Department of Biomedical Engineering. He teaches courses that cover topics in precision medicine, biomedical data sciences, and computational physiology and medicine.
In recent years he has focused on a new area of computational healthcare research in which we leverage the physiological patient data collected from monitors in critical care settings to develop statistical models of patient state for the purpose of early prediction of actionable clinical state changes, e.g., impending sepsis or septic shock, respiratory failure, or oxygen desaturation.
Education & Industry Experience
Dr. Greenstein received a B.S. in Biomedical Engineering from Boston University in 1995; and a Ph.D. in Biomedical Engineering from Johns Hopkins University in 2002. After a brief stint at a drug discovery company, he returned to Johns Hopkins and joined the Institute for Computational Medicine.
His research has been aimed at understanding healthy and diseased cardiac function over a broad range of biological levels spanning from molecular interactions to cardiac tissue, with a focus on the development and analysis of mathematical and computational models of physiological function for the purpose of addressing unanswered disease-related questions about biological mechanisms, in an approach now known as multi-scale modeling.
Contact Dr. Joseph Greenstein at [email protected].
MY COURSES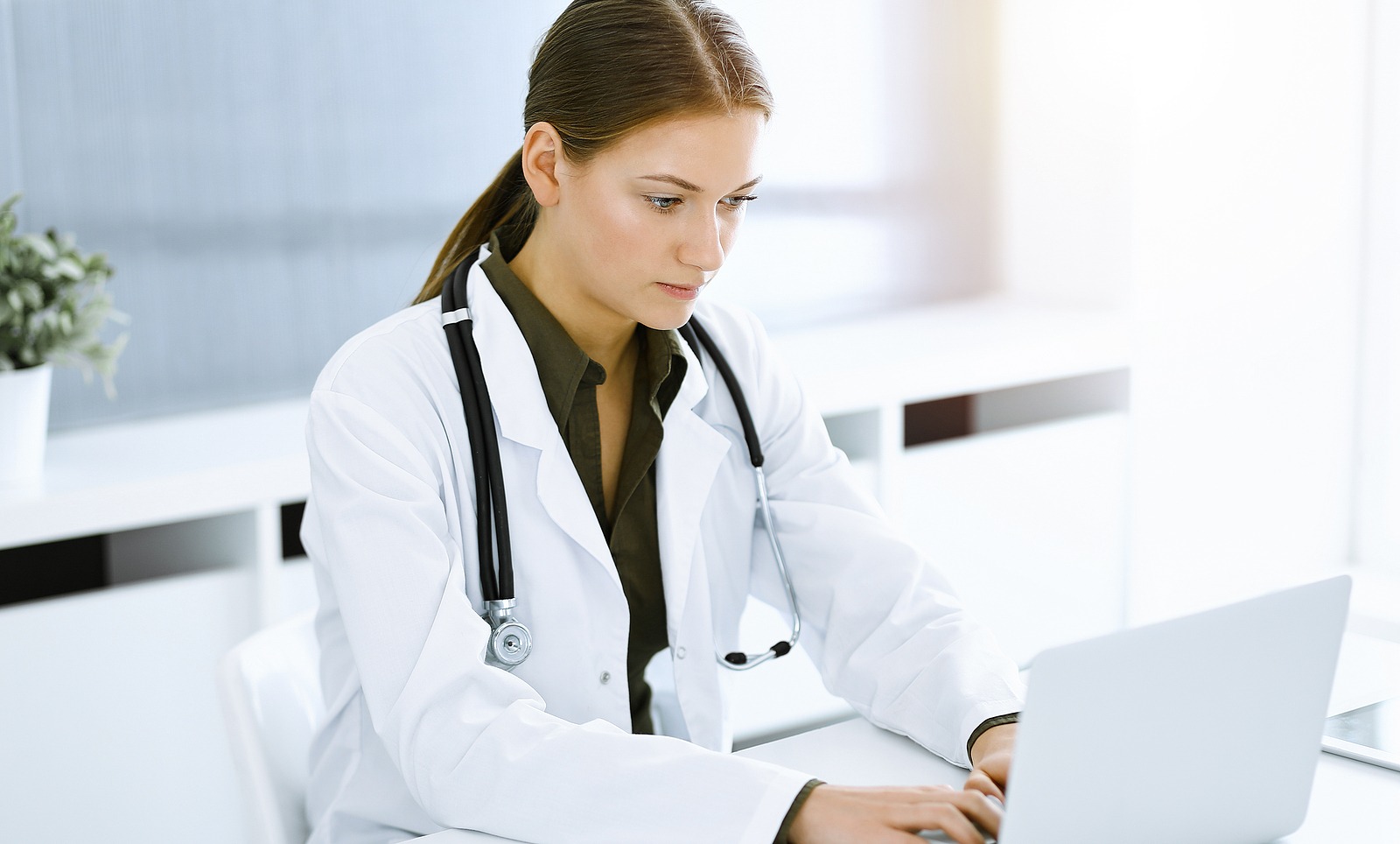 This course covers foundations and applications of data science approaches to predictive modeling in medicine.
View Course