Dr. John A. Slotwinski is a Senior National Security Analyst and Project Leader in The Applied Physics Laboratory's (APL) National Security Analysis Department, where he leads and performs studies on national security topics for the U.S. Government. Prior to that he was Additive Manufacturing Section Supervisor in the APL Research and Exploratory Development Department. In that capacity he led and conducted additive manufacturing (AM) development activities, including researching and implementing advanced additive materials, technologies, and applications, and leading technical teams performing advanced AM projects for a variety of government sponsors. Dr. Slotwinski was the architect of the APL AM Center of Excellence.
Before joining APL, he spent nearly 25 years at The National Institute of Standards and Technology (NIST) where his work included leading a large research effort on AM material measurements and standards, the development of in-situ sensors for monitoring manufacturing processes, and the development and use of ultrasonic sensor systems for material characterization. He also served as NIST Liaison to the U.S. Automotive Industry and as Scientific Advisor to the Director of the NIST Manufacturing Engineering Laboratory.
Dr. Slotwinski is a fellow of ASTM International and chair of the Executive Committee of ASTM F42 on AM Technologies. He is a frequently invited speaker on various AM topics, serves as an instructor for the Johns Hopkins Whiting School of Engineering's Engineering for Professionals graduate program, and is a Visiting Research Professor in the JHU Materials Science and Engineering Department. He previously served a six-year stint as chairman of the Loyola University Natural and Applied Sciences Steering Board. Dr. Slotwinski holds a BS in Physics from Loyola College (now Loyola University) in Maryland and MS and PhD degrees in Physics from The Catholic University of America.
MY COURSES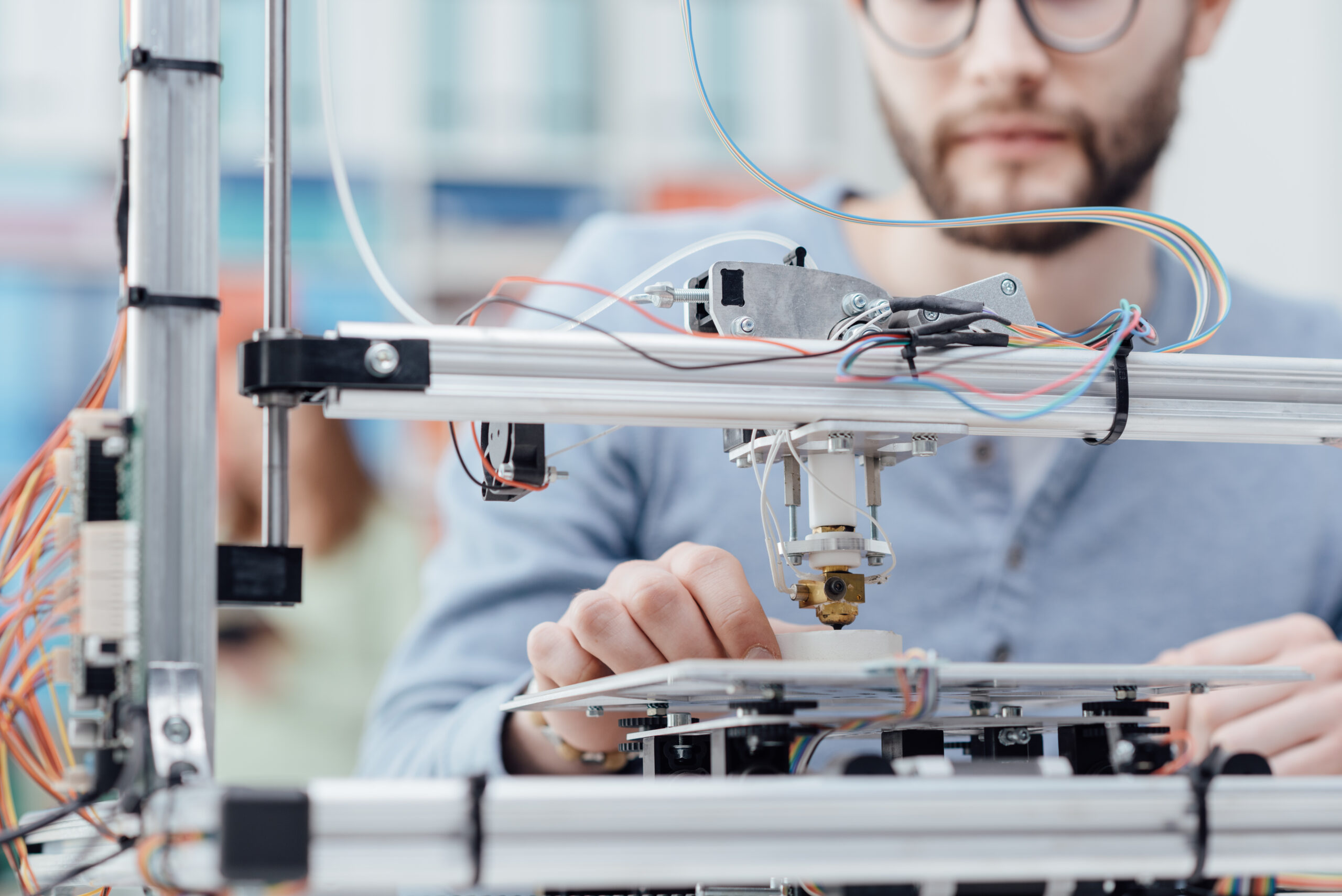 This course presents a broad overview of Additive Manufacturing (AM) technologies but also focuses on the practical considerations that decision makers need to make the best choices for their organizations.
View Course