About Me
John Gersh is a principal cognitive engineer in JHU/APL's Intelligent Systems Branch, where he focuses on human-machine teaming. Gersh joined APL in 1980, where he has worked human-systems engineering in areas including naval combat systems, autonomous spacecraft, intelligence analysis, and cyber operations. He has been principal investigator on independent research and development projects and externally sponsored projects from IARPA and the U.S. Defense Department.
Gersh is an instructor in Johns Hopkins Engineering for Professionals programs where he has developed and taught courses, including Human-Computer Interaction and Social and Organizational Factors in Human-Systems Engineering and has served on the Electrical Engineering faculty at the U.S. Naval Academy.
Education & Industry Experience
Gersh received degrees in Electrical Engineering from M.I.T (S.B. 1973, S.M. 1973, E.E. 1979) and also studied philosophy at Harvard. He served in the U.S. Navy and Naval Reserve.
MY COURSES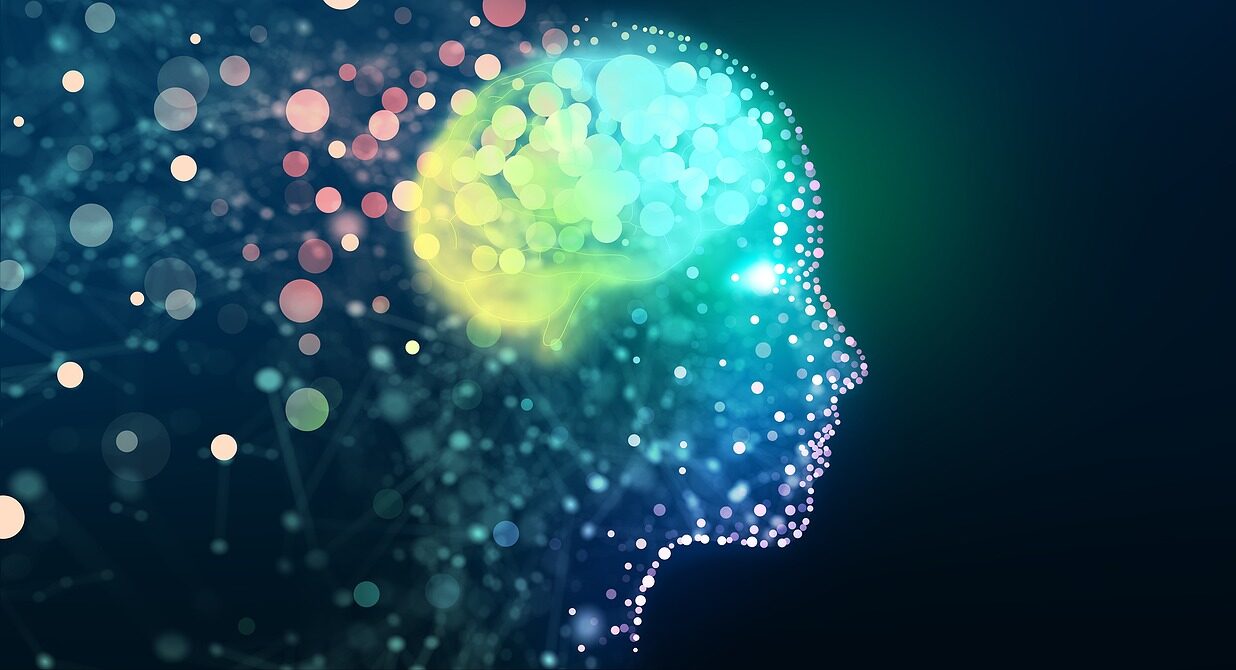 This workshop introduces state-of-the-art methods for developing testing and evaluation plans for AI-driven systems and addresses novel challenges these systems present.
View Course