About Me
Frank Fratrik is the senior director of safety solutions at Edge Case Research, where he manages a group of system safety engineers who provide system safety management and engineering expertise across a diverse customer base of developer, users, and assessors.
Prior to joining Edge Case Research, Fratrik served as a Department of the Army civilian engineer within the U.S. Army Test and Evaluation Command at Aberdeen Proving Ground for 15 years, where he performed safety analysis, safety testing, and safety risk assessment for several hundred complex systems, including manned and unmanned vehicles, weapons, ordnance, and other DoD systems with embedded software.
Education & Industry Experience
Fratrik holds a BS in Electrical Engineering from Penn State University, an MS in Systems Engineering from Johns Hopkins University, and completed a certificate in system safety from University of Southern California.
MY COURSES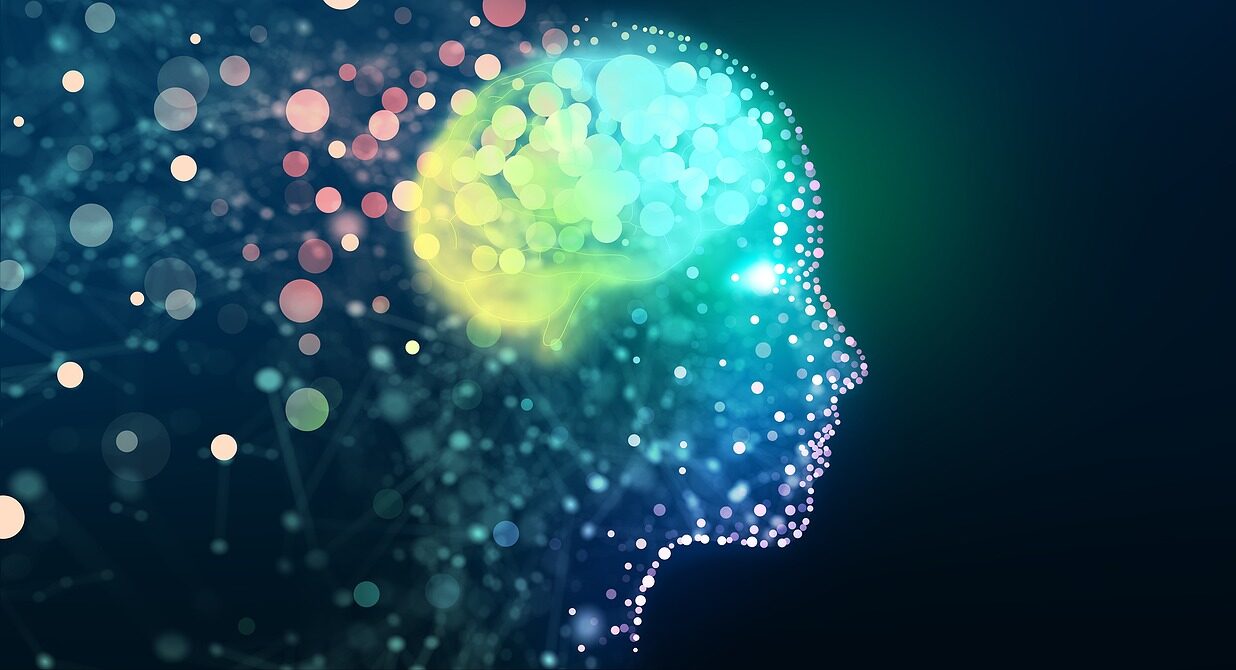 This workshop introduces state-of-the-art methods for developing testing and evaluation plans for AI-driven systems and addresses novel challenges these systems present.
View Course