About Me
Dave Barsic is an Assistant Program Manager in the Force Projection Sector at JHU/APL. He is a member of the JHU/APL Principal Professional Staff and has 19 years of experience focusing on machine learning and signal processing applications for various U.S. Navy efforts. He is currently the lead for the DeepMine automatic target recognition effort which delivers deep learning-based classification technology to support DoD mine countermeasures efforts.
Education & Industry Experience
Barsic received B.S. in Electrical Engineering in 2002 from the Pennsylvania State University and an M.S. in Electrical Engineering in 2003 from the University of Michigan.
Barsic has been a Principal Investigator and contributor for many ONR anti-submarine warfare automation projects in passive and active sonar and Synthetic Aperture Radar holding a patent and publications for this work. He co-developed and taught a professional education course on Machine Learning and has served as a Deputy Chief of Transitions for intelligent systems research at JHU/APL.
Contact Dave Barsic at [email protected].
MY COURSES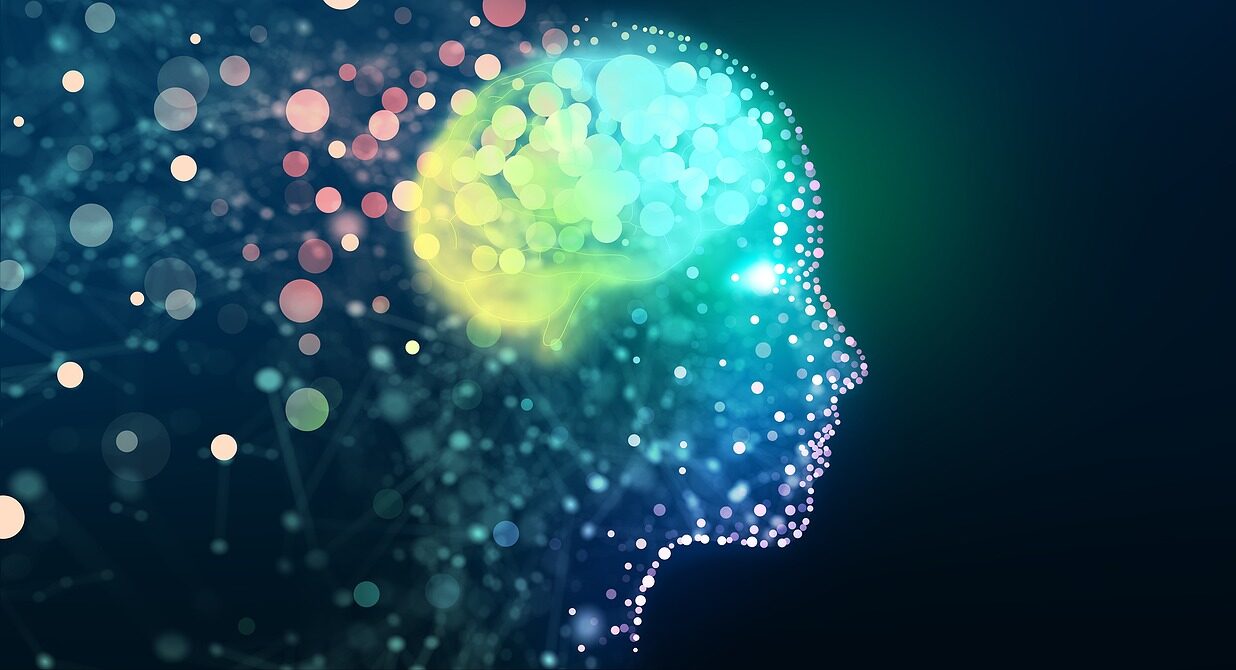 This workshop introduces state-of-the-art methods for developing testing and evaluation plans for AI-driven systems and addresses novel challenges these systems present.
View Course