About Me
Dr. Christopher Ratto is a member of the Senior Professional Staff at The Johns Hopkins University Applied Physics Laboratory. He supervises the Algorithm Development and Data Analysis section of the Oceanic, Atmospheric, and Remote Sensing Sciences group. Dr. Ratto's research interests include applications of statistical signal processing and machine learning to problems in remote sensing, target detection, and computer vision.
Education & Industry Experience
Dr. Christopher Ratto is the supervisor of the Artificial Intelligence Group in JHU/APL's Research and Exploratory Development Department, which conducts foundational research in AI with the intent of broadly impacting the missions of the Laboratory's sponsors. He has 15+ years of experience developing AI/ML algorithms for a variety of sensing and imaging applications, including satellite reconnaissance, detection of buried landmines and IEDs, and neural decoding. Dr. Ratto holds a B.E.E. from The Catholic University of America, and an M.S. and Ph.D. in Electrical and Computer Engineering from Duke University.
Contact Dr. Christopher Ratto at [email protected].
MY COURSES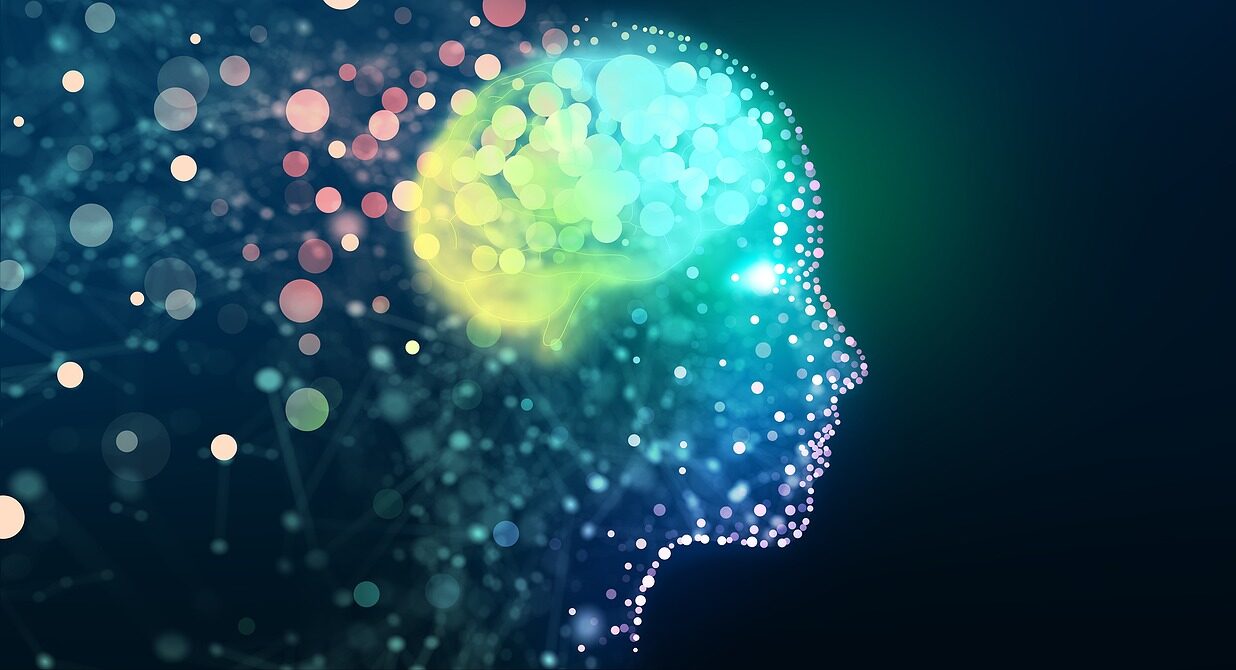 This workshop introduces state-of-the-art methods for developing testing and evaluation plans for AI-driven systems and addresses novel challenges these systems present.
View Course
This course provides executive government leaders with the tools to harness artificial intelligence (AI) for the benefit of their organizations using a holistic perspective on AI technology integration.
View Course
This course aims to provide senior government leaders with a comprehensive approach to adopting AI technology. It will allow leaders with a framework to unpack the question, "How do we...
View Course