About Me
Chad Hawthorne is a principal investigator and autonomy researcher at JHU/APL and has 20 years of experience developing autonomy software for unmanned maritime systems. At APL, he oversees a research team that focuses on delivering autonomy and sensing solutions for our nation's submarine and unmanned platforms.
Education & Industry Experience
Hawthorne holds a BS in computer science from Virginia Tech and an MS in computer science from Johns Hopkins University.
He began his career developing multi-vehicle control for DoD applications and completed some of the first development efforts on heterogeneous swarms of unmanned systems for ISR applications. Hawthorne has also served as the principal investigator for JHU/APL's simulation-based AI T&E efforts. In addition to his research interests, Hawthorne was the autonomy lead for Navy UUV acquisition programs where he worked closely with industry and government leaders to define autonomy standards for the emerging unmanned undersea vehicle fleet. He also has served on the CNO's UUV advisory committee, where he worked with senior leaders on advancing undersea technology through UUV experimentation and testing.
Contact Chad Hawthorne at [email protected].
MY COURSES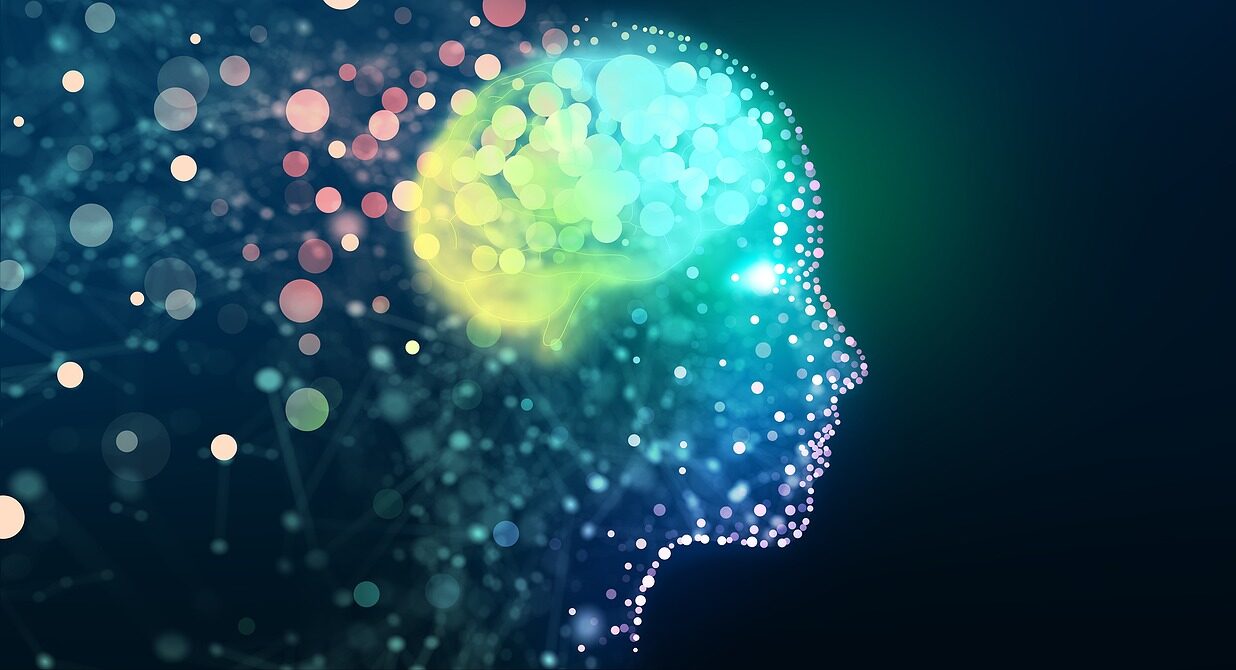 This workshop introduces state-of-the-art methods for developing testing and evaluation plans for AI-driven systems and addresses novel challenges these systems present.
View Course