About Me
Alan D. Ravitz is chief engineer in JHU/APL's National Health Mission Area and is chair of the Whiting School of Engineering's Engineering for Professionals MS program in Healthcare Systems Engineering.
Education & Industry Experience
He holds an MS in electrical engineering from the University of Miami Florida, an MS in technical management from Johns Hopkins University, and a PhD in systems engineering from George Washington University. In addition, Ravitz holds a Professional Engineering (Electrical) License. He has more than 30 years of experience in systems engineering, design, field testing, and analysis, extending across biomedical and healthcare systems and airborne, surface ship, and submarine sonar programs.
Contact Alan D. Ravitz at [email protected].
MY COURSES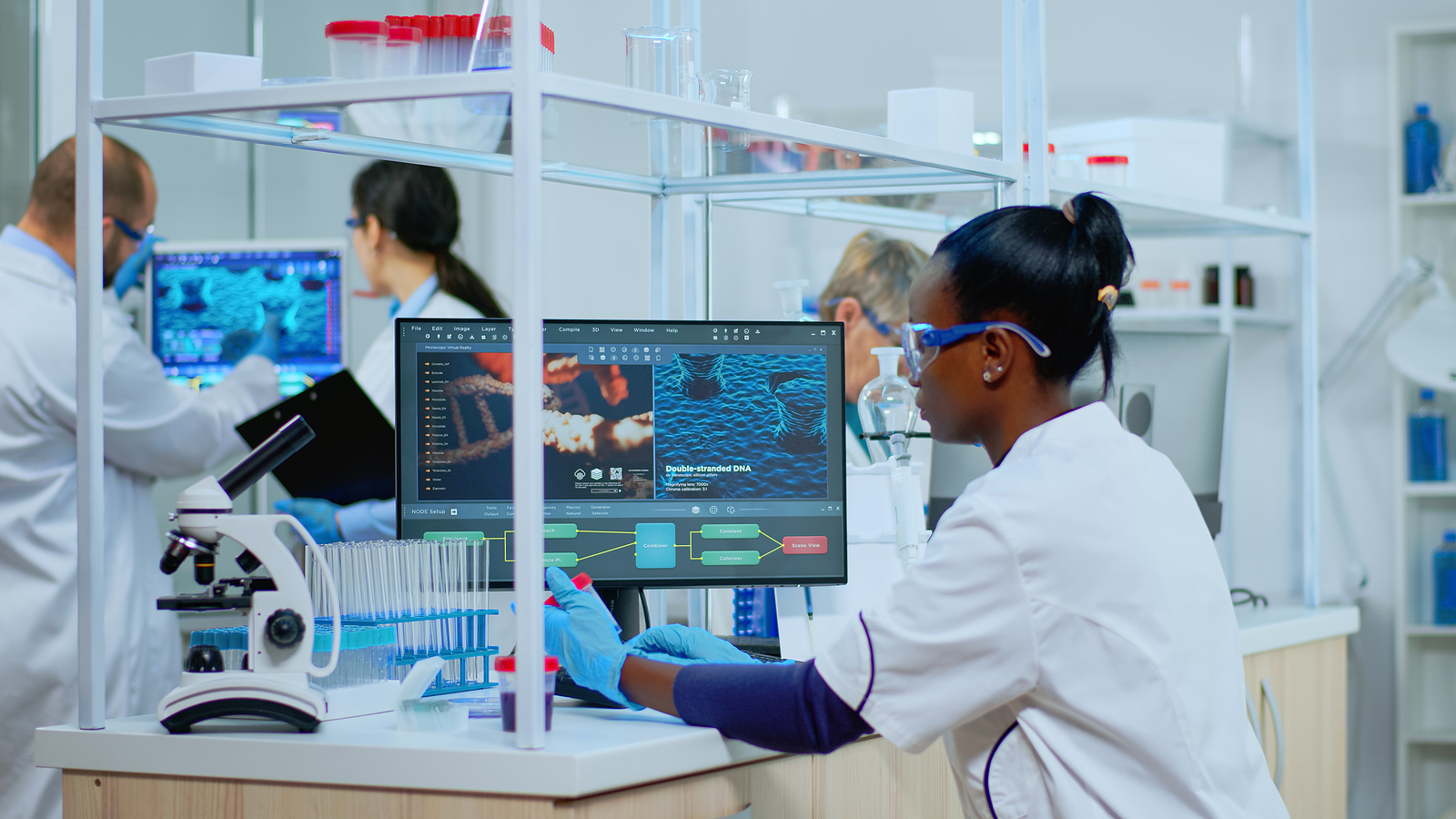 The Johns Hopkins Healthcare Systems Engineering and Thinking course provides participants with a deep understanding of today's ongoing healthcare challenges and the tools and strategies they need to develop high-impact,...
View Course