About Me
Alyson (Aly) Phillips is the chief of staff for the Network Specialty Care Team at ChenMed, a value-based primary care and specialty care provider that delivers high-touch, affordable VIP health care to seniors with Medicare Advantage. Previously, Phillips was an assistant program manager for JHU/APL's National Health Mission Area. Phillips is an instructor in Johns Hopkins Engineering for Professionals Systems Engineering and Healthcare Systems program.
Education & Industry Experience
Phillips received her MBA from the University of Michigan, and master's in health care delivery science from Dartmouth College.
MY COURSES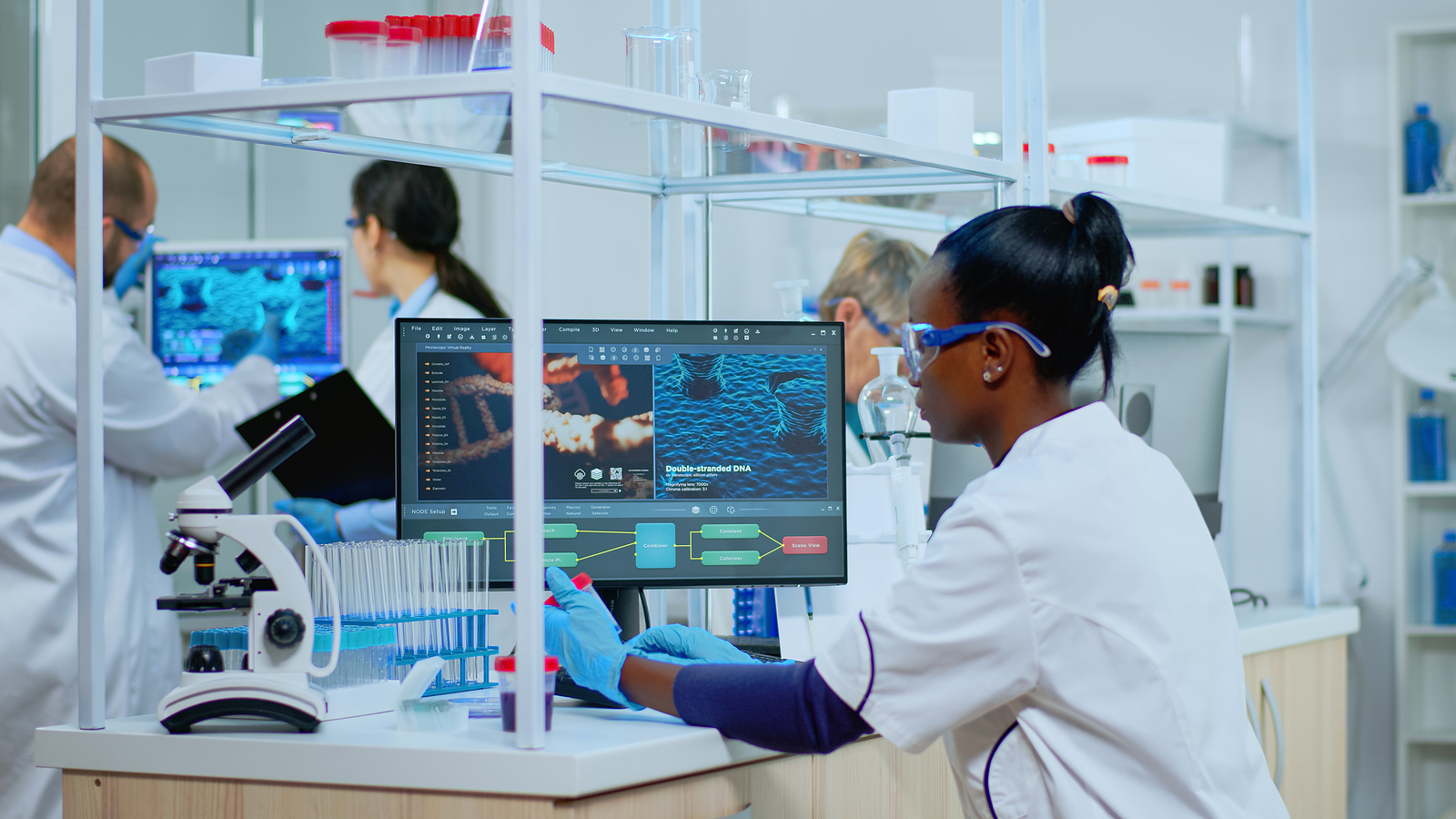 The Johns Hopkins Healthcare Systems Engineering and Thinking course provides participants with a deep understanding of today's ongoing healthcare challenges and the tools and strategies they need to develop high-impact,...
View Course