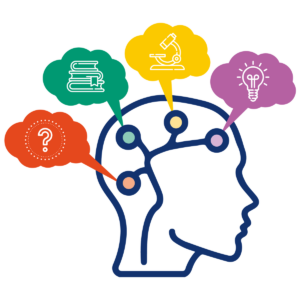 The overall theme and desired outcome for attendees taking this executive course is the ability to make decisions with impact. Framing complex problems in systems terms allows decision-makers to identify key information and capability nodes, as well as define tools for intervention and change. As systems are baselined, conceptualized, and designed, these intervention levers are points of impact for systems thinkers and engineers. Through the communication of system concepts, these ideas will be illustrated with key emerging complex problems including remote healthcare.
By the end of this program, attendees will be able to:
Identify organizational, business, and technical challenges as system problems with key drivers.

Differentiate systems thinking from systems engineering.

Articulate and define different system types.

Apply systems problem-solving approaches to multiple system types.

Understand system thinking and engineering problem-solving approaches.
Work experience: ~5+ years
Education: Bachelor's degree (minimum)
Jobs/Industries: Private sector, business, or government systems leaders who will benefit from practical experience learning and applying systems thinking and systems engineering concepts
Who Should Take this Course